Gotta be honest here but today has been the most trying yet, it seems to be getting more and more difficult to be able to switch off from life at the moment. I was hoping I'd be used to this by now, knowing how to cope with and dealing with William. People have been saying you need time for yourself and make sure you have time away from it, but realistically with all this going on at the moment….how???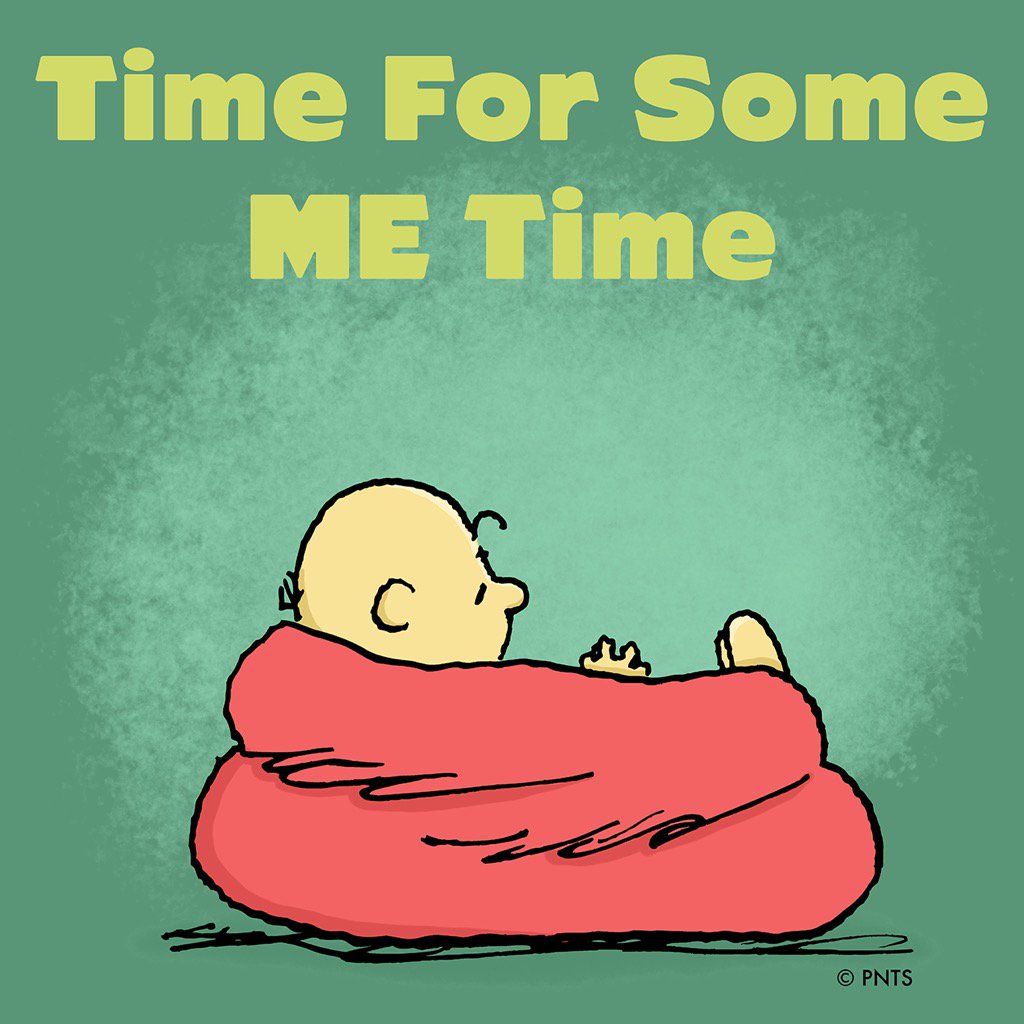 Work has been pretty busy with a former colleague getting another job, so with 'one man down' my mind when I'm working is occupied. However when work is over and I go back to being mum, I'm regularly having moments where I just want to run away from it all. This is why I run people, not for the pleasure of it but because I run from my house to escape but my damn conscience brings me back! (Joke!)
So there's these instamums that I've been following, you know the honest ones that don't have their sh*t together (me included) this is the community I hang on to at the moment because it's helping me get through it all but I do still worry about what sort of mum I look like? A mum that sits on her phone going through social media using it as therapy or escapism of this life that almost feels like prison. The same mum that in the beginning of 'lockdown' spent most evenings on Amazon trying to find educational toys to keep William occupied for more than a few minutes. I did actually get a prime account, as I would use these purchases to stop him from having a melt down (please tell me I am NOT the only one)
I always feel guilty whenever I'm on my phone in front of him and try and put it in the kitchen rather than leaving it at my side so that I'm paying William full attention. However it doesn't make any difference at the moment (plus I've spoiled him and now it's back-firing). This morning I tried to keep my cool as he threw himself at me punching me in the arm because he saw a toy advertised on television that he wanted and I laughed and told him that he'd have to wait till his birthday now. I ended up walking away from him going out in the kitchen and telling him to go to his room because this has actually so far been working. So when he followed me in the kitchen for a moment I thought he was going to say sorry and give me a cuddle but he actually brought my phone out and put it on the kitchen table saying "mum you left this behind." Then he turned on his heel and marched out. MAJOR MUM GUILT, this guilt is a regular occurrence, not daily but regular and that is enough for me.
Have you heard of Tapestry? I'm not talking the sewing kind (my gosh, how the hell would I have time for that at the moment!) Tapestry is in online journal for Early Years Education, which is a great tool that both Williams preschools use so that we can see how he's getting on. VERY useful for when they say there are things he can do especially when he comes home and says "I can't do it". I do love saying to him "Oh that's funny because Mrs Harley says you did this last week!" (I promise this is going somewhere.)
I do enjoy secretly love seeing what he does at preschool and have a sense of pride (emosh alert), then I get days when I wish I could do these things with him and feel guilty (again there it is!) for not being there or helping him do these things. I have to stop myself and laugh, laugh because I know full well that if that was me rather than his teacher he wouldn't do it. In fact his favourite and mostly used phrase is "I can't do it, mummy do it!" (Preschool were shocked when I told them this.)
So as the numbers of COVID-19 Cases are dropping and it has been three weeks since Mike had his vaccine we've made the decision to send him back to Forest School, the decision was quite easy really mainly because he'll be outside all the time in the fresh air and he is on a weekly basis saying how much he's missing his friends and teachers. (Although I do wonder how much of this he is picking up from our conversations and stuff on telly.) But all the same we both feel it's time we made the most of the numbers dropping.
There is this one thing that keeps popping up in my head which is what a few people have said to me, "you should make the most of this time together one day you'll look back and wish you'd treasured it". I have, believe me and also I really hope I don't ever think that or have any regrets. which is why I'm sending myself a delayed email for 25th September 2030 with a link to this blog post. (Joking….or am i????)