So I've let it slip (again) the blog that is, we seem to have this re-occuring scene going on at the moment. I don't blog for a month or so then come back to my blog and apologise once again for slacking…
I am a writer, I love to write, and back in the day I would write for three to four hours a day (yes I know pretty good hey!). And then I'd fit in making clothes, reading a book typing a review and possibly booking a holiday after a day at work? Yes that was me!
Nowadays I'm lucky if I get 3 hours done in a week, I am trying at the moment to do some editing on my book and hoping I will complete this one by the end of the year as I've ideas for my next book already! But I think these days, we call it multi-tasking mummy of the year (pah!)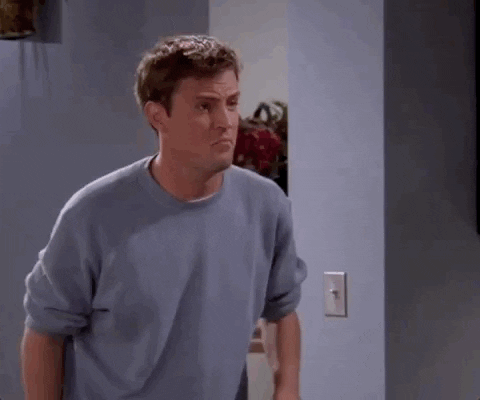 I have really missed my blogging, I've not read a book in so long I get cramp when I hold a book for too long OR fall asleep after the first few pages I'm SO tired. We now have a mini library at work in our staff room and I'm kicking myself…..I would be in my element if I had the time right now, I was looking through the books up there and its all good stuff!
So it's come to the point that I still do posts and blogs, but on Instagram. It's because its so much easier to open it on my phone than do it on my laptop and now I don't get a lunch break now so that's gone out the window!
I do intend to come back to my blog at some point, I hope! But I really want to try and concentrate on editing my book, I'm slowly getting there and I cannot wait to get it published but I really want to make sure it's perfect before I let it loose into the world. Especially after I published my last book and it had typing errors in it…..*awkward*!
I have been playing around with covers for my book and I think you'll be surprised that my first attempt isn't purple!
Life hasn't all been a bunch of roses, 2019 was a bit of a tough year for me and the family having lost people, health issues, work (not anymore!) and a divorce (not me).
My boy is continually growing and we're expecting him to be about my height by 2021 when he starts school! I have actually slacked in keeping the house clean because it was driving me insane cleaning up behind him, especially as he actually now pours his toys out and looks at me for a reaction (he knows me so well) soooooo I've reined it in! Nowadays he goes to bed and I just push everything behind the sofa so we don't fall over and break our necks!
For my own sanity and making me feel better I was running, but then the weather got awful and we got an indoor bike which is great but William wants to get on it and it's too small so now I'm counting down for the dry weather to come back so I can get back out there!
So I don't know if you've heard but Friends are having a reunion, I'm a little bit excited about this (I wonder if you've already guessed that). I am looking forward to listening to them all together again, I hear it's going to be the cast together discussing their characters and remembering the days when they filmed it. It takes me back to the first time we went to New York in 2005 and thought I would be able to have a coffee in Central Perk. It was a total disappointment when I discovered they didn't. Have. An. Actual. Cafe called this….I was devastated. Luckily there was a Warner Bros shop in NYC which had loads of Friends memorabilia which made me so so happy. I still have the original fridge magnets and my purple Friends Christmas bauble which still goes on the tree every year!
I had a moment the other day when William sat on my lap watching Friends and it was The One With Two Parties, it's Rachels birthday party only she has two….and I don't know why I'm explaining this because you either already know this, or you don't care because you Don't. Watch. Friends. Anyway, William was laying across me and in the episode Chandler runs through Monicas apartment and at one point jumps on the table (as he would) to tell Rachels dad that the party is actually in their apartment (because Monicas apartment was the 'staging' area. At this point, William sits up shocked and says "Mummy he jumped on the table!" I do love him when he says things like this, I love him even more because he almost sat through the episode. I am hoping that he thinks to himself well mummy has to sit through Paw Patrol, Blaze, Duggee and Bing. But I know it was because he'd just spent 20 minutes running up and down the house and he was actually tired.
It was such a proud moment….