It's Friday night and usually on a Friday night it's a film or tv night with a glass or 2 of wine (such a bad habit, I know I know, no body likes a nag!). Anyhoo, instead of that I'm sat at my laptop with a packet of Haribo because that's the only thing that will keep me awake at the moment. Sugar is the devil food I know, BUT in this situation it really does help!!
So my this week was a pretty typical week….
Monday – 'play time' – which means most Mondays we have a fun day. This usually involves some baking, bowling, playing games, going to the Paultons Park or Hilliers. This Monday however one of my oldest friends comes around with her little girl who is of a similar age to William, so in my head I think what a great opportunity to catch up with a friend who I've not seen for ages while the children play… *another haribo has just jumped into my mouth*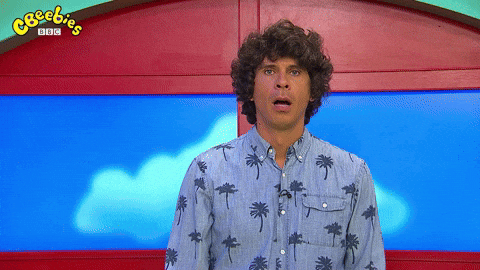 When will I learn eh?? Don't plan ANYTHING with toddlers!!!! We didn't really get to talk, because we spent most of the time trying to stop them arguing over toys but eventually they did play well together but only on their terms!
Tuesdays child is full of grace…oops wrong line! I'm trying so hard to get away from the fact that Tuesday is devil child day, which is why I go to my parents house because he seems to be on his better behaviour and I get to have a couple of hours to myself. I actually go to WW on a Tuesday morning which is a regular thing and my mum and dad look after him while I escape (ahem) I mean weigh in and stay to group. But seriously, I love my parents and I don't know what I'd do without them.
Wednesday through to Friday, I work, well I work all the time but I actually get paid for this work I do. I have recently changed my job within the University of Southampton and really enjoying it, it's my time when I'm Annabel, not mummy, wife, fellow play-doh'er, part time climbing frame (yes he still does that) or human that can change into a dinosaur and chase a 3 year old around the house.
However, that stops at 2pm every day, and whilst everyone thinks how lucky I am to finish then (which yes I am very lucky that I can work around preschool hours) BUT that journey driving from work to his preschool wondering what sort of day he has had and whether he'll be in a good mood is not my idea of fun.
But all in all most afternoons have been pretty much the same; get home, he has hot chocolate and snack, watches Maddies do you know? and Graces Amazing machines (although he's still missing Catie!) while mummy sorts out dinner, washing, and any other jobs that need doing in the house. Although, he seems to be getting a dab hand with his new hoover!
No matter how many times I tell myself not to plan anything, I still fall into that trap of when they ask at work, "so what are you doing the weekend Annabel?" I stupidly reply "Well we're planning on watching that new thing with Jennifer Aniston and Reese Witherspoon in, The Morning Show.". There was a moment when I finished that sentence I thought to myself Or not, depending on what the child is like?
So when I pulled up outside his preschool I have about 10 minutes before I see his little joyful face. beaming at me shouting 'mummy mummy' then pulling me away so I can't talk to staff and they try and tell me what a great day he's had.
Sooo as predicted I go back to the point where I get out of my car and i'm watching him over the hedge outside the school and for a few moments he can't see me. I watch him walk nicely in the line with the other children, then putting his bag down in anticipation of his mummy picking him up. He then takes off is high vis jacket (they have a few minutes of walk to get to the woods) and placing it with the others, and all this time he seems happy and it's nice to watch him, making me realise that he isn't a toddler anymore in fact he is now a little boy growing too fast….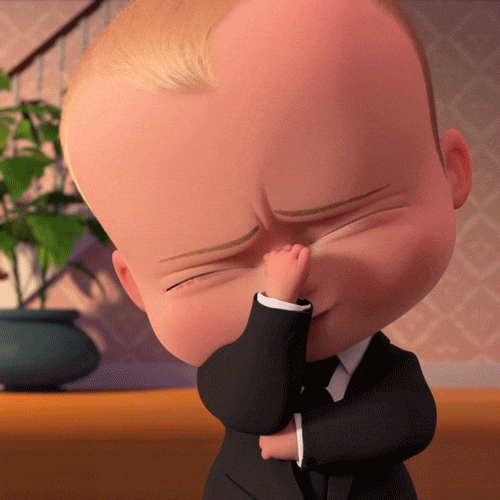 As soon as he sees me it's, "Mummy mummy" and as usual I hug him and ask him if he's had a good day. I want to talk to the staff to see what sort of day he's had, but he pulls my hand so hard and says "let's go mummy". He's screaming at me because he doesn't want me talking to anyone, they're shocked because he's acting like this and I am thinking to myself; why are they shocked, he does this ALL THE TIME.
Cut to finally getting back to the car, having a tantrum because he wants his wellies off but wants to leave his gloves and hat on. I've done what he has asked, he's in the back of the car and he is asleep before we even get on the main road. Seriously dangerous time to fall asleep but I go with it, he's obviously tired and he has before had a little 10-15 minute nap on the way home from pre-school and then managed to go to bed and sleep right through.
We get home and he wakes, he pissed off that he is awake, but it's tough he'll have to wake up otherwise he won't sleep tonight! See there I go again, making plans again, you would think I'd have LEARNT MY LESSON, but no clearly not. He's tired and passes out (ok a bit dramatic) but he does (literally) throw himself on the settee when we get in, he says his favourite phrase which is a regular at the moment "I'm a little bit hungry mummy" which actually means feed me till I can't eat anymore. I give him breadsticks, but then when he stops half ways through and says he doesn't want anymore I'm in shock.
This child loves breadsticks (well most food really) and will eat them till the cows come home (that makes no sense to me but people still say it0, I start to worry especially when he LAYS DOWN ON THE SETTEE. My little hyper boy is laying down?? Ok ok, he must be really tired. I go to make a cuppa and when I come back he's there now telling me he wants cuddles. Wow, for him to ask for cuddles and sit still, again, I'm in SHOCK.
At this point I go into panic mode, phone husband telling him that our boy must be ill, so husband leaves work early and in that time we've moved up to the bedroom and he's fallen asleep on me. He is so tired I manage to carry him to bed and lay him down without disturbing him and he's normally a light sleeper, all this time I'm getting more and more worried. He slept for a couple of hours and just after nine o'clock he woke because he was a little bit hungry in a snuffly voice (yes it's a cold). So after some toast and milk he went back to bed and has been asleep since then, now I feel like the worst mum not realising he was poorly so can't bring myself to go to bed and keep looking in on him to check that he's ok.
That's when the Haribo comes into it, I have managed to munch my way through a packet and a half so far as this is the only thing that will keep me awake. I think if we'd have had trick of treaters last week I would've been screwed with no sweets in the house!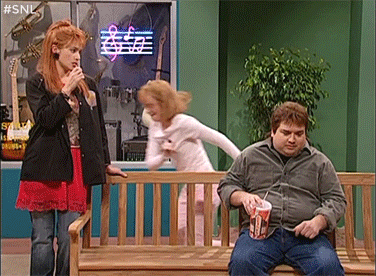 I am starting to feel less guilty now and husband is in bed snoring his clear head off, but I told him before he went to bed on no uncertain terms am I getting up till after nine o'clock tomorrow. I am hoping this sugar rush will have ended by then!
Seriously, I am WIRED!