I don't get time to do much reading as late, and I have missed it but because I've acquired half an hour here and there (when he falls asleep in the car or when I have an appointment and conveniently get there early!) which has worked in my favour.
I met Adele Parks a couple of years ago and she must've just started to write this, shame I couldn't have read her brain then because what a plot…wow!
I've read many of Adele Parks' books but this is by far the best one so far and looking back I cannot believe that I've only reviewed one of her other books, I'm not one for re-reading stuff but I'm considering doing it so that I can review a few more of her books.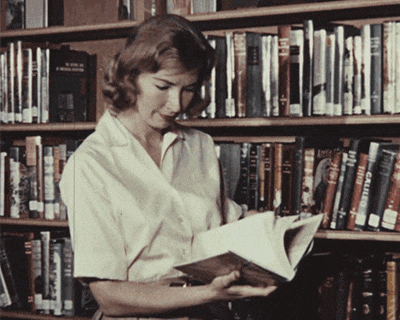 "Anna and Zoe are twins. Identical in appearance, utterly different in personality, they share a bond so close that nothing – or no one – can rip them apart.
Until Anna meets charismatic Nick.
Anna is trusting, romantic and hopeful; she thinks Nick is perfect.
Zoe is daring, dangerous and extreme; she thinks Nick is a liar.
Zoe has seen Anna betrayed by men before. She'll stop at nothing to discover if Nick is as good as he seems.
Lies may hurt. But honesty can kill."
I'm sure that every little girl (who has no siblings or brothers) has at some point as a child thought to herself I wish I had a twin sister, I just used to think that I wished I had a sister because I had two elder brothers!
How about a twin who has got your back all your life, Zoe is only a couple of minutes older than Anna but she sees this as her duty to make sure Anna is never hurt, even though they're either side of the North Atlantic Ocean. Especially when she discovers that her sister is going on to a dating website to meet her handsome prince (Anna is the traditional one). Zoe not only doesn't believe in happy endings but she doesn't actually believe that love happens at all and that it's all just lust. So she meddles because that's what sisters are for right?
Nick is a good looking business man and he knows he is, he uses dating websites to hook up (literally) with women. He's just interested in the sex, but there is something different about Anna and he falls head over heals in love with her. Awwww a lovely boy meets girl story, they fall in love and live happily ever right?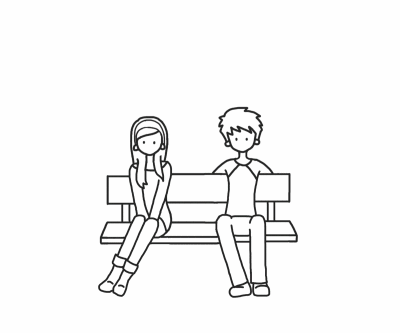 I do love a traditional love story, but there comes a time when I do get a bit bored of the predictable and I think this has happened since I've been back to writing. Adele Parks was also the chic lit author to me, but in this and her last book Stranger in my home shows that her genre has changed so much over the years. I love that when I read this I feel like I'm there with all the characters living this life with them.
The only down side to reading this was that the book started with one of the last chapters which is a bit of a plot reveal which slightly ruined it for me, that made me think up scenarios throughout the book when I would much rather have my full attention in the book which also has a better affect when the plot thickens. So if you do read this book and you want to skip that slight plot reveal then read up to the sentence Unless, of course, they're wet. just saying. Then skip through to the first Chapter 1 Anna.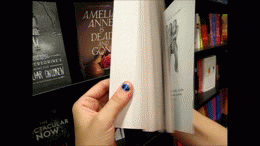 This story is about relationships for sure, but not just boy girl relationships; twin sisters who are identical by looks but that is it. Anna is the good girl and Zoe is the bad girl; Anna lives in London and Zoe New York you wonder how it is all going to come together but Zoe (apparently) always finds a way of getting what she wants and what she wants is for her sister to be happy but maybe setting sights on her fiancé isn't the best way to go about it.
On some level this story covers mental health issues which I think was good as it's always been an issue that some people are not comfortable discussing, but Adele Parks has delivered this well.
The epilogue at the end was unexpected and I do think that maybe it was a bit far fetched, I think Hal had known Nick quite well and had also known what had happened with Anna so why do what he did?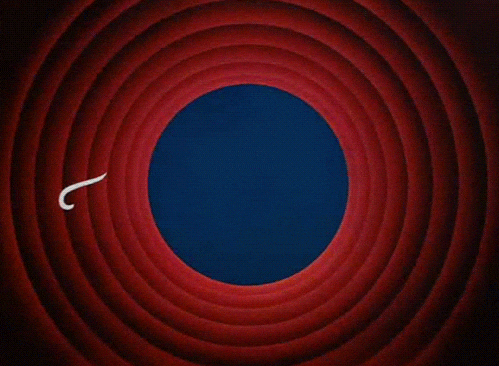 All that said, I would recommend this book for sure, and I really enjoyed my time spent reading it.